Progress Village General Contractor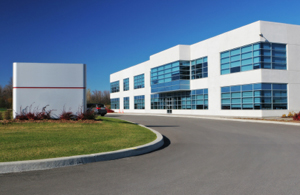 As a full service contractor one of the services you may wish to take advantage of is the pavement sealing service. We will quickly seal the payment at your Progress Villiage location. We have over 25 years worth of experence in the industry and we have the trained service professional that can quickly and easly seal the paved surfaces at you location. Sealing a surface is beneficial for many reasons. First and foremost, the surface will be protected from grease, spills, oil stains, etc. In addition to preventing stains, many sealers can dramatically improve the appearance of a home or business.
So if you are looking for a professional Progress Village general contractor then please call me today at 813-684-0618 or complete our online request form.