Egypt Lake General Contractor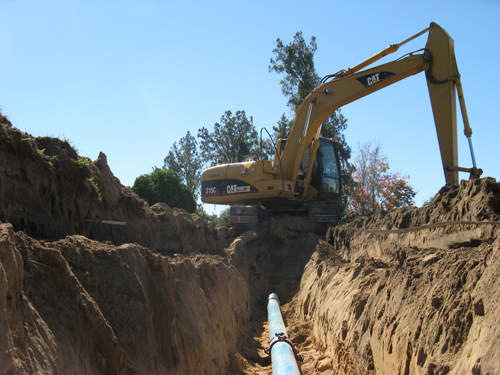 Asphalt, is an environmentally friendly and recyclable paving product that provides many benefits for driveway, road, and parking area applications. With its upfront cost savings, it is by far the more popular choice for parking situations and driveway paving construction.
Asphalt Paving offers more flexibility giving a light advantage over concrete in terms of handling stress and cracking.
Asphalt is the easiest to use and most economical pothole repair product available. It can be applied as a cold patch, hot patch, and become a permanent solution for repairing potholes in a shorter amount of time than concrete and other more costly hybrid mixtures.
In addition to pothole repair, asphalt is used to repair parking lots, driveways, and roadways on a larger scale. The preparation for paving with asphalt is relatively easy, depending on the condition of the surface being covered. Asphalt paving can be done directly over the present pavement in many cases.
Asphalt is very strong, durable and weather resistant in addition to being resistant to damaging effects from chemicals.
Asphalt sets faster than concrete giving it a strong advantage in both cost and convenience for parking lot and driveway paving.
Cothron Construction specializes in the installation of base material and a variety of Egypt Lake commercial asphalt services. There are several types of base materials used, depending on specifications, including crushed concrete, soil cement, limerock, and shell, all which are compacted to 98% or better prior to asphalt being installed. Once the base is in, we apply a tack coat and spread the hot asphalt mix to the desired thickness.
Our Egypt Lake Asphalt & Base Services Include:
Asphalt Pavement
Asphalt Overlay
Asphalt Patching & Crack Repair
Saw-cutting & Matching
So if you are looking for a professional Egypt Lake general contractor then please call me today at 813-684-0618 or complete our online request form.