Tampa Bay Concrete & Curbing Contractor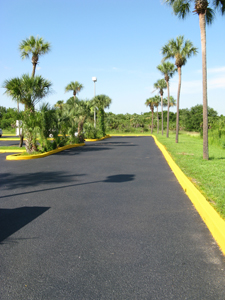 For 25 years, Cothron Construction has provided our clients with a variety of concrete and curbing services. We can remove, haul away, and replace existing concrete driveways, curbs, sidewalks, and other items that maybe are pitting or cracked and in need of repair. We install FDOT curbing types A through F, Drop curb, Extruded curb, Miami Curb, and Valley Gutters.
So if you are looking for a professional Tampa Bay concrete contractor then please call me today at 813-684-0618 or complete our online request form.